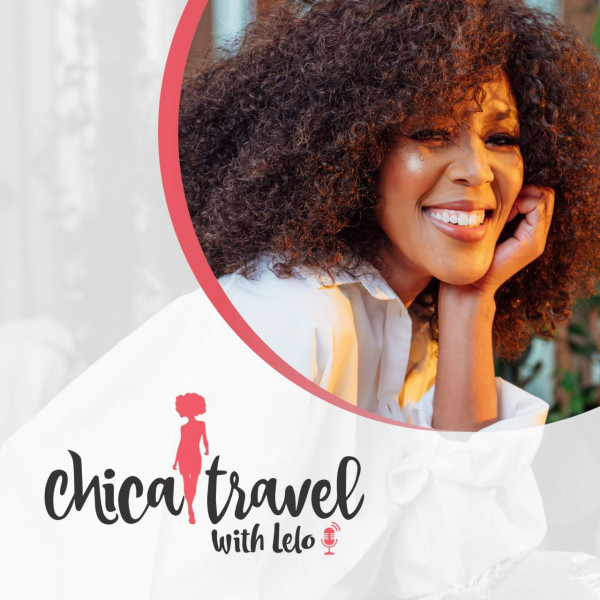 35. Food & Travel with LesDaChef
This 2nd part of my #TravelWithMrDFood series features one of South Africa's most loved Chefs, Lesego Semenya, fondly know. As Les Da Chef.
Lesego and I chat about his love for travel, how he finds the best food spots during trips, what's on his food travel bucket list and more.

This episode is proudly sponsored by @MrDFood - the joy of food delivered.

Please share your thoughts on this interview with me on social media and tag me on @chicatravelpodcast / @mslelob and #TravelWithMrDFood.