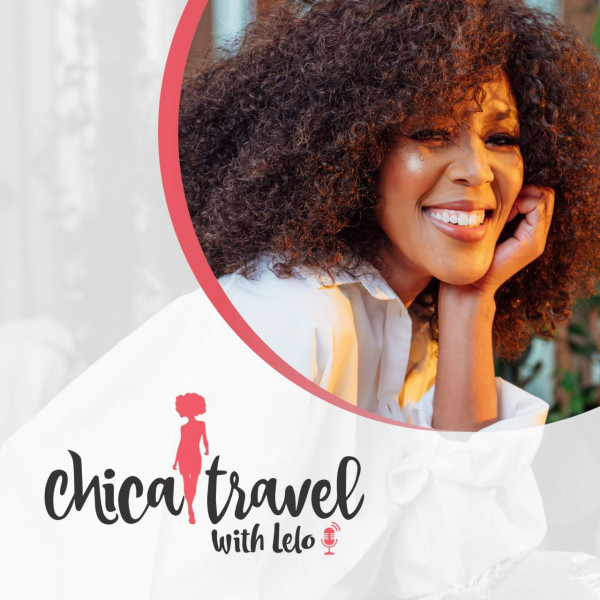 34. Christelle on Showing The World's Richness Through Food
This week's episode is sponsored by MrD Food so join me as I #travelwithMrDFood and take you on a journey with Christelle (@xtel.thefoodie), who is a Food & Travel Entrepreneur. Christelle and I chat about her food experiences while growing up in Ghana as well as how she uses food to connect to people in the destinations she travels to.

If you haven't got it yet, the MrD Food app is available for download on the App Store so go ahead and download for delicious meals that will take you on a gastronomic tour around the world.

Please share your thoughts on this interview with me on social media and tag me on @chicatravelpodcast / @mslelob and #TravelWithMrDFood.