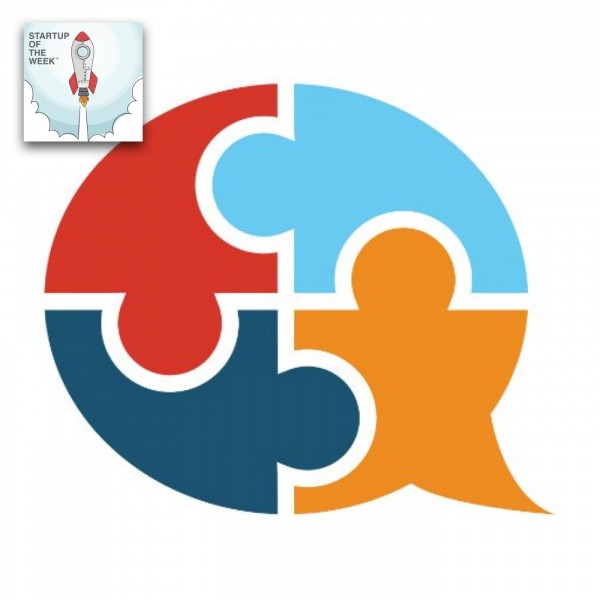 Ian Goss-Ross - Founding CEO, Elingo (Pty) Ltd
Engineers are typically systems thinkers, and can be very pragmatic and practical. When it comes to leading an organisation and managing people, I imagine that many of them may become frustrated by some of the looser elements involved in this. While many of you may agree with my generalisation, it isn't true when applied to Ian Goss-Ross, the founding CEO of Elingo.

We had an interesting discussion where we explore some of these issues, and you will find out exactly how he balanced his engineering background with the other skills needed to lead and manage people.