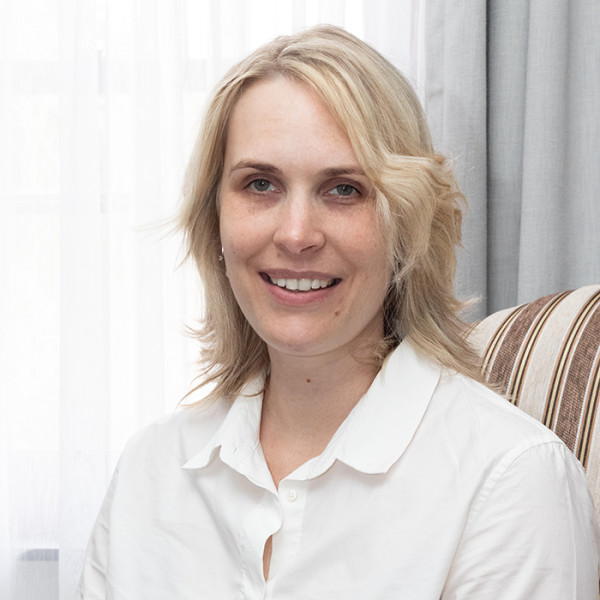 61 - Dr Michelle Botha on Ways of Thinking and Talking about Disability.
In this episode I chat to Dr Michelle Botha about different ways of thinking and talking about disability, and how the theories impact on our lived experiences.
Michelle and I chat about
• The Medical Model,
• The Social Model
• Critical Disability Theory
We discuss what those models are, how they play out in our lives, and in the lives of those with little or no personal contact with disability
Contact Michelle on LinkedIn at
https://www.linkedin.com/in/michelle-botha-b64838229/
Contact Lois with podcast topic or guest suggestions at
Web: loisstrachan.com
Facebook:
https://www.facebook.com/loisstrachanspeaker
This episode edited by Craig Strachan using Hindenburg PRO – find out more on Hindenburg.com
Credits and music by Charlie Dyasi of Naledi Media.