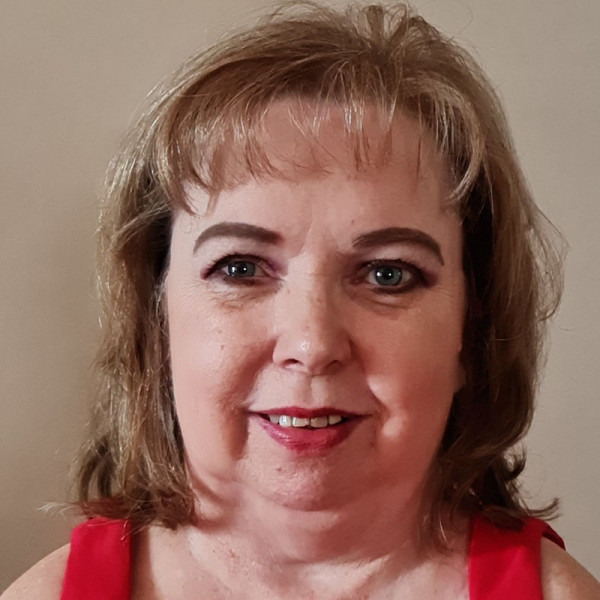 63 - Dr Karen Smit on Digital Inclusion in the Telecommunications Industry.
In this episode I chat to Dr Karen Smit about her work empowering young women with disabilities, as well as the impact that digital inclusion in the telecommunications industry can have on the lives of persons with disabilities.
Contact Dr Karen Smit at
karensmit50@gmail.com
Contact Lois with podcast topics or guest suggestions at
Web: loisstrachan.com
Facebook:
https://www.facebook.com/loisstrachanspeaker
This episode edited by Craig Strachan using Hindenburg PRO – find out more on Hindenburg.com
Credits and music by Charlie Dyasi of Naledi Media.