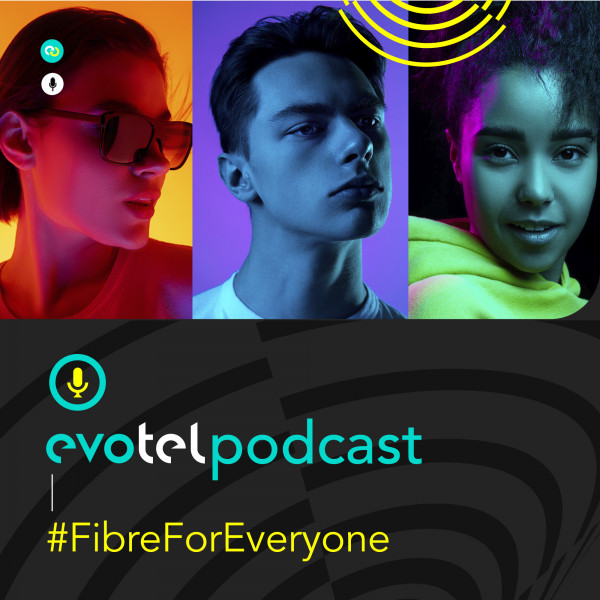 Is fibre the new utility: Bradley discusses
In his 2022 State of the Nation Address (SONA), President Cyril Ramaphosa expressed that supplying internet access to all South Africans is of extreme importance. The word "utility" has even been used to describe the service.
In this podcast, Bradley Bekker, head of brand at Evotel discusses the importance of fibre, how municipalities understand this and whether it could be the next utility.
Email:
info@evotel.co.za
Call: 0860 386 835
Website:
https://evotel.co.za/