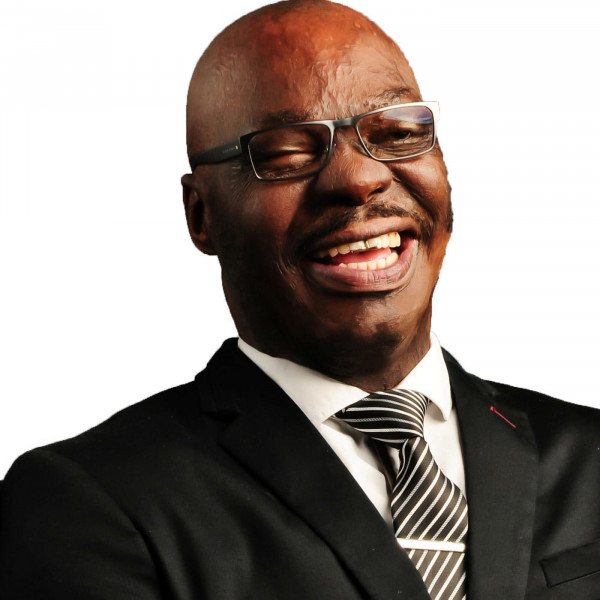 64 - Mdu Mathenjwa, (Grashyo Creations) on writing as healing .
In this episode I chat to Mdu Mathenjwa of Grashyo Creations about writing to heal and the importance of telling our stories. Mdu also shares his own story of resilience and determination to move forward after a life-changing experience that led to the starting of his publishing company, Grashyo Creations.
Contact Mdu Mathenjwa at
Web:
www.mdumathenjwa.co.za
or
www.grashyo.club
Social media: @MduMathenjwa
Contact Lois with podcast topics or guest suggestions at
Web: loisstrachan.com
Facebook:
https://www.facebook.com/loisstrachanspeaker
This episode edited by Craig Strachan using Hindenburg PRO – find out more on Hindenburg.com
Credits and music by Charlie Dyasi of Naledi Media.