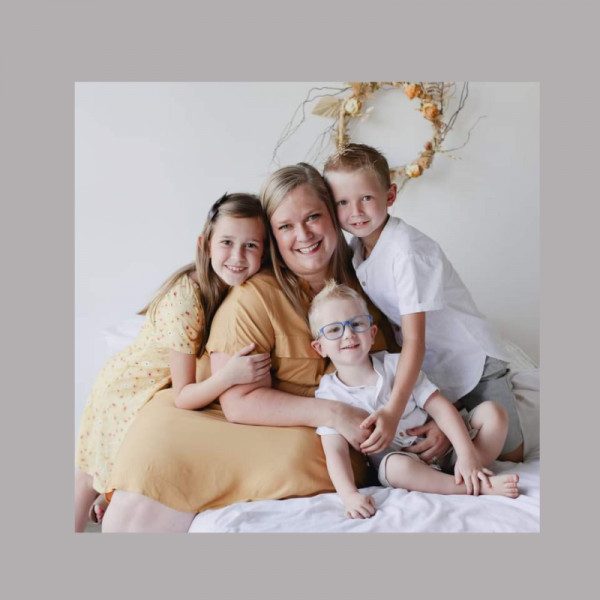 Interview with Zinette Cronjé
Johanni and Zinette discusses the parent-therapist relationship, and how important it is.
Zinette is a Speech -, Language - and Feeding Therapist. She is also the Vice Chairperson of the National SANDTA Executive Committee.

In the interview we also discuss therapist training needs and how important therapist selfcare and understanding the parent's perspective is.