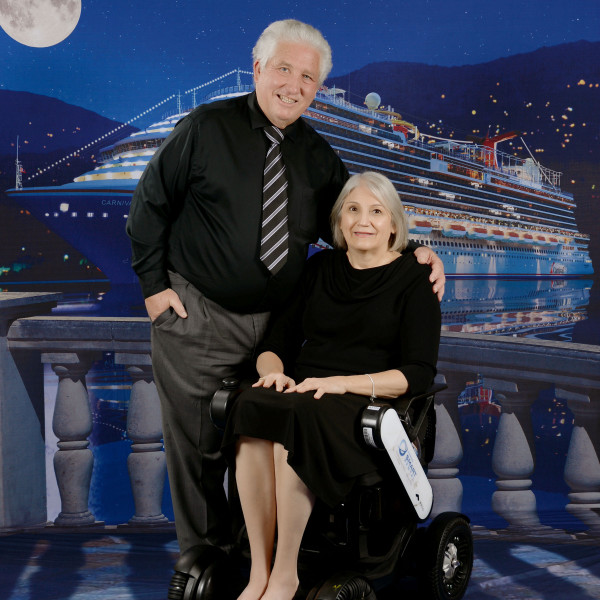 65 - Kenneth Edmonds on Traveling with a Chair and AccessibleTravel.info
In this episode I chat to Ken Edmonds, from the YouTube channel Traveling with a Chair, and the new global directory AccessibleTravel.info.
Ken shares with us how he became involved in developing accessible travel platforms, and what people can find on his YouTube channel.
He also talks about his new initiative, AccessibleTravel.info which is a global directory of accessible travel destinations and experiences, aimed at individuals with disabilities and travel agents. Listen in to learn how you can list your accessible travel offerings on the site.
And, of course, he tells us some of his own travel adventures…
Contact Ken at
Email:
ken@travelingwithachair.com
Travel Blog:
https://www.travelingwithachair.com
YouTube:
https://www.youtube.com/channel/UCaLT3rocYNiFGPqqnv1yvew
Twitter and Instagram: @kenEdmonds19
Contact Lois with podcast topics or guest suggestions at
Web: loisstrachan.com
Facebook:
https://www.facebook.com/loisstrachanspeaker
This episode edited by Craig Strachan using Hindenburg PRO – find out more on Hindenburg.com
Credits and music by Charlie Dyasi of Naledi Media.