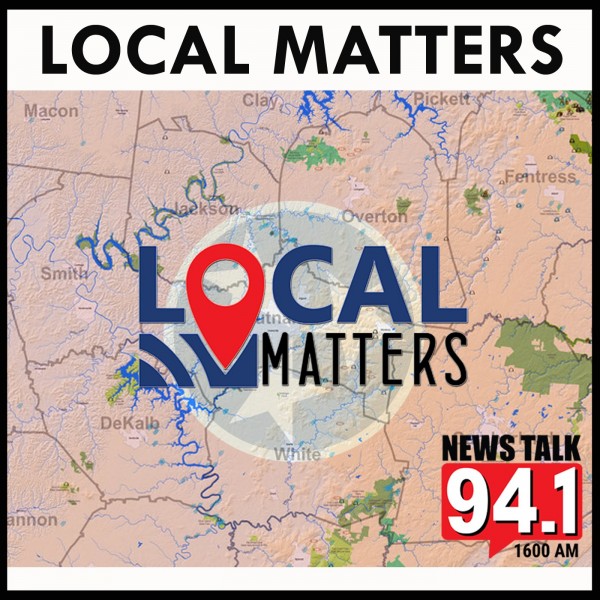 Ben Rodgers & City Of Cookeville Updates And Fourth Of July Events
Ben Rodgers sits down with City of Cookeville Mayor Ricky Shelton. They discuss the approval of the recent first budget reading, and the benefits that city and county employees can expect as a result, the road projects that the city is looking to complete to improve infrastructure, as well as the upcoming Fourth of July Red, White, and Boom celebration, its origins, and the various events taking place across Putnam County.

Listen to the latest Local Matters Podcast… Presented by Office Mart.