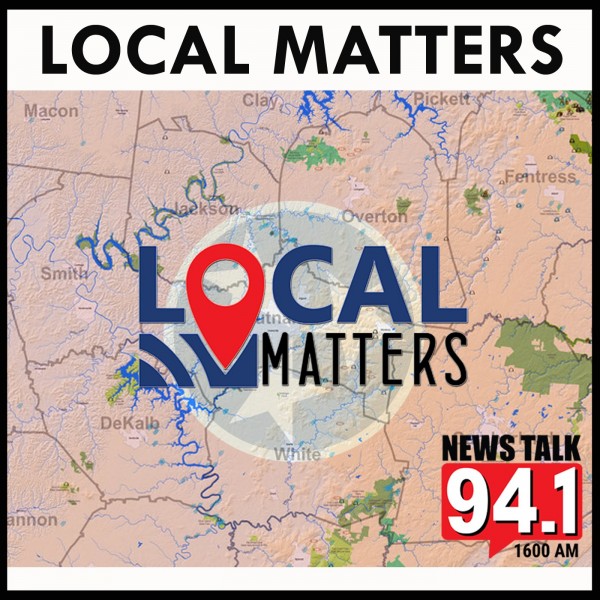 Caroline Moore & Meet Sculptor, Furniture Maker, And Fabricator David Fricke
Caroline Moore talks with local sculptor, furniture maker, and fabricator David Fricke. They discuss his artistic upbringing, how he originally wanted to be a photographer, what he ended up getting his degree in, as well as what a typical day looks like for him.

Listen to the latest Local Matters Podcast… Presented by Office Mart.