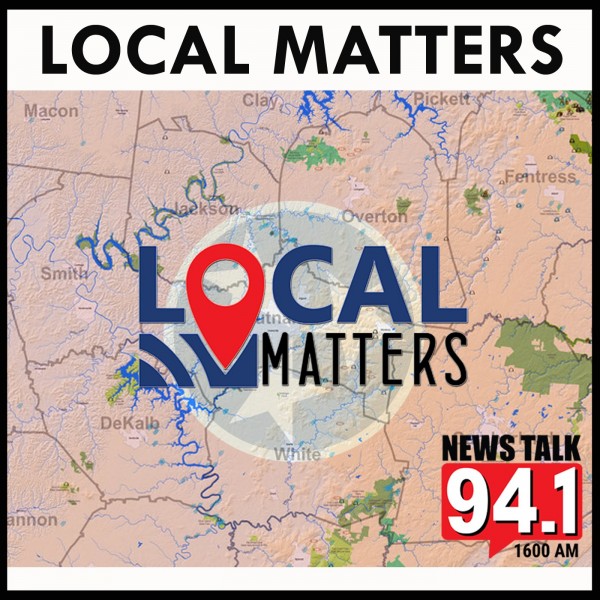 Sam Brooks & Meet TTU Golden Eagle Football's Devin Squires
Sam Brooks sits down with Tennessee Tech University Golden Eagle Football Player Devin Squires. They discuss what goes on day-to-day with the TTU Golden Eagle Football team, what it was like to be a college athlete during the height of the COVID-19 pandemic, and how he personal dealt with the changes that it brought on, as well as a discussion about the coaches on the defensive side of football.

Listen to the latest Local Matters Podcast… Presented by Office Mart.