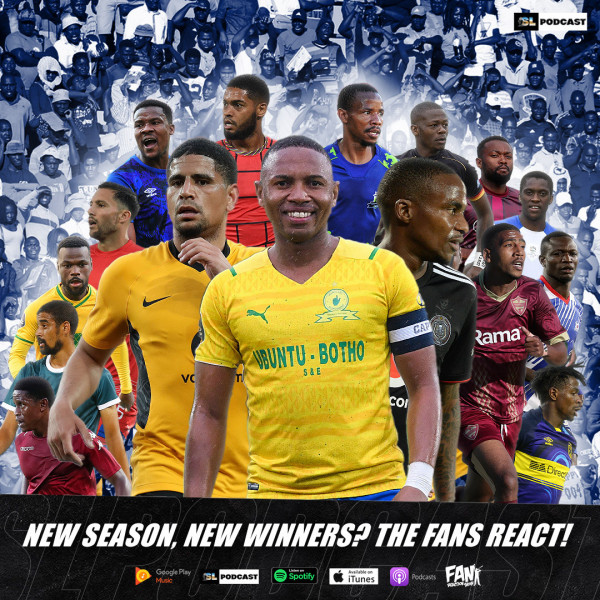 New Season, New Winners? The Fans React!
The moment we have all been waiting for is finally upon us; The start of the new DStv Premiership season! The teams have been busy reforming and reshaping. Many new signings have been made, and a plethora of players have been released - all in the name of strengthening a squad. Only time will tell how the 2022/23 DStv Premiership will turn out, but many are hopeful of their sides with some fans suggesting we could have a new champion!

On a darker side of things, the match between Royal AM and Kaizer chiefs has caught the attention of many, as the accessibility of tickets seems to be reaching a level of unfairness. It seems that tickets for this match are only being sold in KZN with no regard for other provinces. This may be a tactic to get stronger home support, but all is fair in love and war and a little competition has never hurt before!

On the latest episode of the Fan Reaction Show, PSL fans and football lovers react to the new DStv Premiership season and express concern over the accessibility of tickets for the Kaizer Chiefs/Royal AM match.