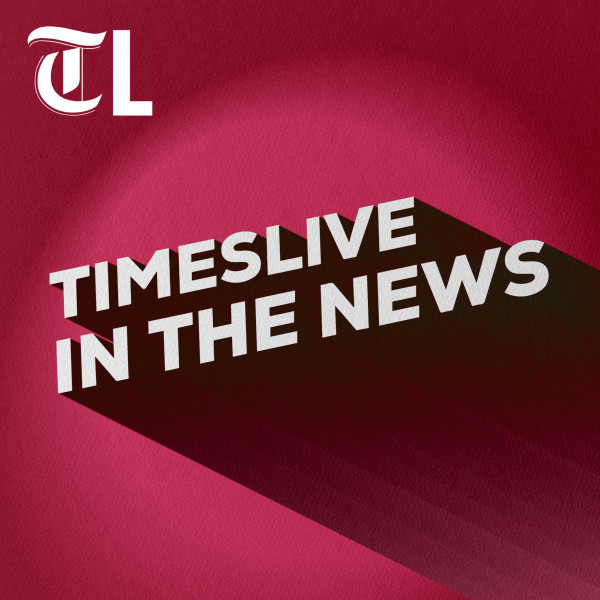 Defence minister loses her cool with DA MP heckling her over Russian trip
"I don't have to answer to you. You are rude, but perhaps ... when you look at me, you [think you see] ... a kitchen lady."
These were the words of an angry defence minister, Thandi Modise, directed at DA MP Dean Macpherson during Wednesday's sitting of the National Assembly.
Macpherson had said "you won't rebuke Putin" to Modise, who was answering a parliamentary question about her recent attendance of the 10th Moscow Conference on International Security.