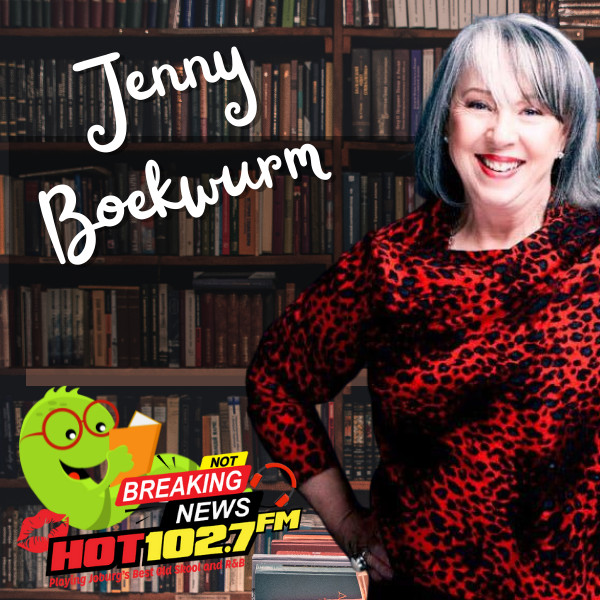 Jenny Boekwurm - Episode 1 - "Children of Sugarcane"
The shortlist from the Sunday Times Literary awards is out - that's in partnership with Exclusive Books.

As expected, Joanne Joseph's "Children of Sugarcane" is one of the contenders in the fiction category.

Hot 1027's Jenny Crwys-Williams sat down with the author to find out more....