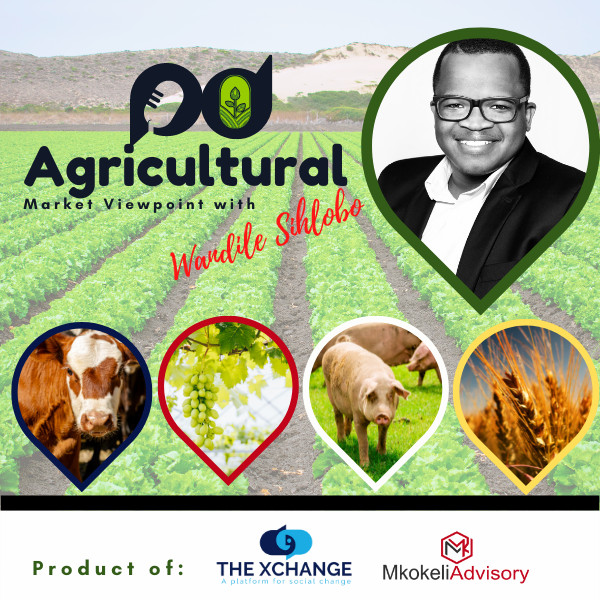 SA agriculture exports up 5% in Q2, 2022
Trade is at the core of South Africa's agricultural progress. But the past few months brought challenges in key markets such as China and the EU, threatening South Africa's export activity. Fortunately, some of these challenges have now been resolved, and South Africa could see continuous exports, specifically to China.

We now also have the second quarter data of South Africa's agricultural exports, which shows a 5% improvement from the first quarter of 2021. The top exportable products were citrus, maize; apples and pears; wine; grapes; figs, dates, avocados, nuts; fruit juices, wheat, wool, and sugar, among others.

From a destination point of view, the African continent remained the largest South African agricultural export market in the first quarter of this year, accounting for 35% in value terms. Asia was the second largest region accounting for 28% of the exports, with the EU holding the third position with a 21% share in the total exports in value terms.

In this week's segment, agricultural economist Wandile Sihlobo explores these trade developments.