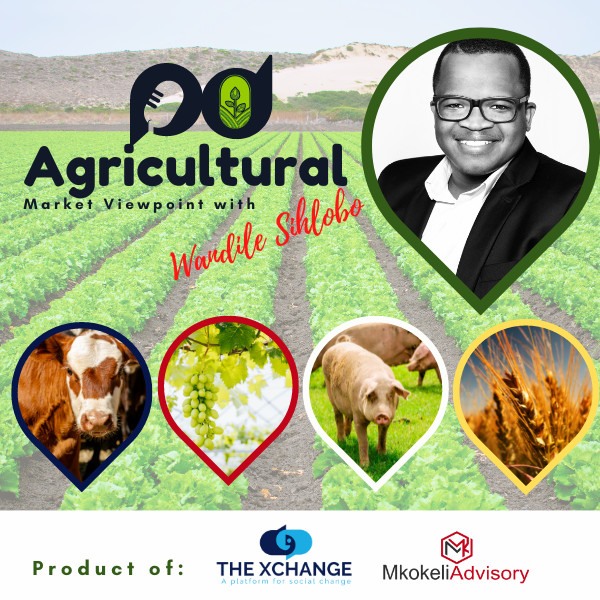 SA is in a weather market
We are a month away from the start of the 2022/23 summer season. Farmers in the eastern regions of South Africa, which includes the eastern Free State, Mpumalanga, KwaZulu-Natal and Eastern Cape, will start planting by mid-October. This will primarily be summer grains and oilseed plantings.

The Northern Hemisphere experienced extreme heat and drought these past few months, which prompted us to wonder if the Southern Hemisphere could experience similar extremes in the upcoming 2022/23 summer season. We are in a La Niña cycle, which means there is a possibility of above-normal rainfall for Southern Africa. Meanwhile, East Africa and South America could experience drought. This will have implications for the agricultural output in these regions.

Thus, in this week's segment, agricultural economist Wandile Sihlobo unpacks the potential impact of the forecast La Niña on agriculture in South Africa, and globally.

Credits:
Production by Lwandiso Gwarubana, Richard Humphries and Sam Mkokeli.