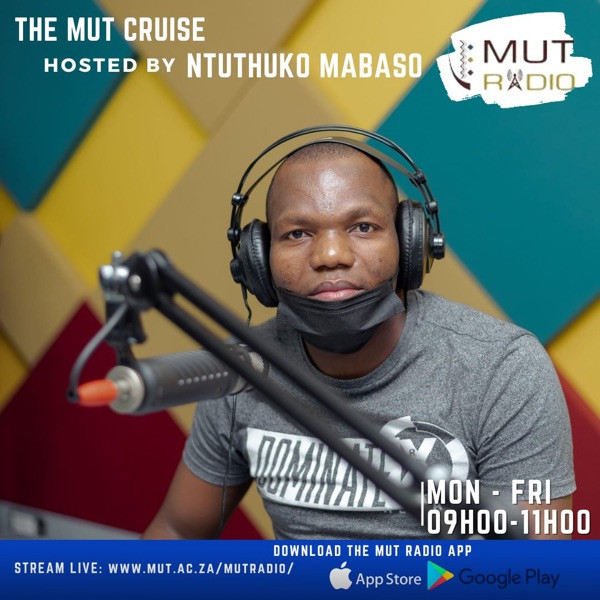 The Mut Cruise host Ntuthuko Mabaso had an interview with Sister Gasa
#Health Tuesday.

September is a Heart Awareness Month in South Africa.For years,both the medical community and the public viewed heart disease as a mans disease.this has been proven- false
.
About the same numbers of women and men die of heart disease each year,however,fewer women than men survive their first heart attack and women have a higher risk of stroke than men.
Heart disease is the number one cause of death for both women and men in the whole world.the good news is, about 80 percent of cardiac and stroke events may be prevented with proper education and action.

Sisxter Gasa from MUT CLINIC joined Ntuthuko Mabaso,the presenter of MUT CRUISE show,discussing The Heart,Heart Awareness and Heart Diseases.