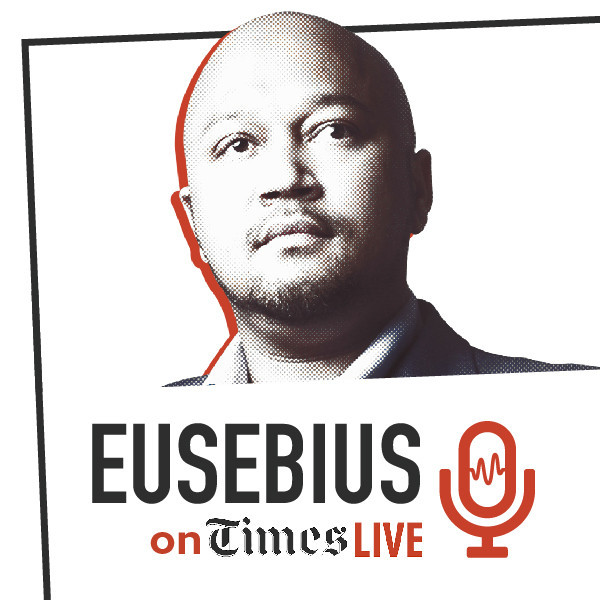 IFP spokesperson struggles to justify murder accusation
IFP spokesperson and MP Mkhuleko Hlengwa joined analyst and broadcaster Eusebius McKaiser on his TimesLIVE podcast to explain why the party is marching to City Press this Friday.
Mkhuleko was at pains to explain they are doing so "as a last resort" in response to multiple "unsubstantiated" claims and "blatant lies" made by the City Press editor in his various columns, over several years, that IFP founder Mangosuthu Buthelezi is "a mass murderer".
McKaiser pressure-tested the objective of the march, asking whether the IFP wanted Makhanya to stop writing and to self-censor. In a vigorous debate, Mkhuleko insisted the IFP is committed to speech rights, but that the IFP also has a right to peaceful protest and that speech rights are not absolute.
During the discussion, Mkhuleko claimed Makhanya cannot write "objectively" about Buthelezi because he is implicated in violence related to the IFP. When pushed further on this, Mkhuleko insisted he literally means Makhanya was involved in the killing of IFP members.
TimesLIVE reached out to City Press editor Mondli Makhanya who dismissed the claim made about him by the IFP, saying "What Mkhuleko Hlengwa has said is "balderdash."
When challenged for evidence, Mkhuleko promised to share documentary evidence with TimesLIVE to back it up. He said the IFP is willing to ventilate their claim in a legal forum. However, TimesLIVE has still not received the promised documentation.