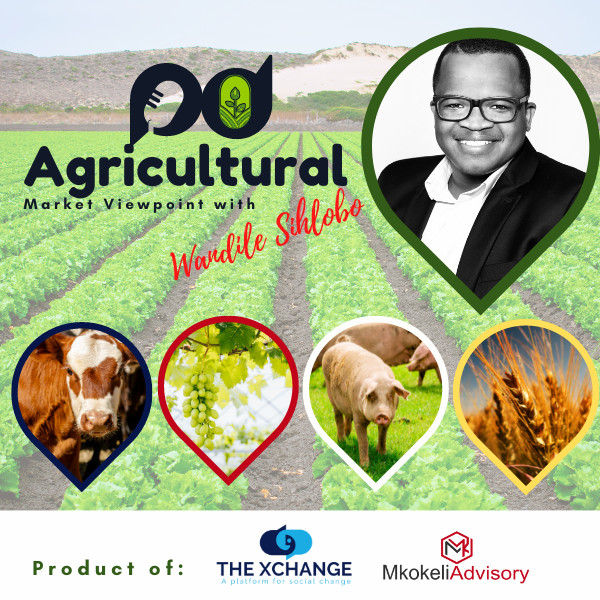 Wheat in South Africa
If one is not dealing with a particular commodity in their daily business, they rarely keep an eye on whether it is produced sufficiently locally or imported. The main concern for consumers is always whether they get their preferred products on shelves when they go to the store. This has been the reality of wheaten products in South Africa.
Hence, some South Africans realising that the country imports roughly half of its annual wheat consumption has sparked a discussion about why it is not expanding domestic production in all the fallow land in some provinces. This is a fair question about the threat of rising wheat prices and supply constraints amid the Russian invasion of Ukraine; both countries account for nearly a third of the world's wheat exports and have increased food security concerns.
South Africa began importing over a million tonnes of wheat from the 2003/04 marketing year. In the years before, wheat imports averaged 458 518 tonnes, for example, between 2002/03 and 1989/90. The import surge resulted from increased consumption and a decline in area plantings.
In this week's segment, agricultural economist Wandile Sihlobo provides insight into South Africa's wheat production changes over the past decades and the current import activities. He closes by assuring South Africans that there are no possible wheat shortages in the country.

Credit:
Production by Lwandiso Gwarubana, Richard Humphries and Sam Mkokeli.