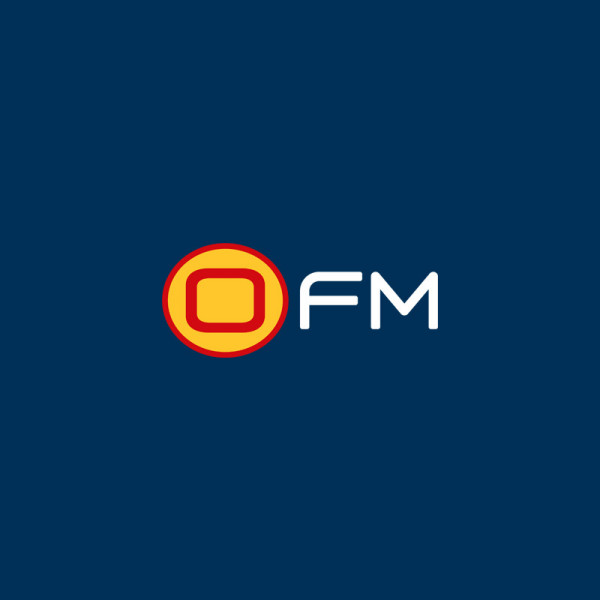 Jean Drosté - Back at the Cheetahs
The lock, Jean Drosté, is back at the Toyota Cheetahs after a stint in Japan at the Top League side, Munakata Sanix Blues.
Drosté has been training with Cheetahs for a few months already, but he has now confirmed his return to the franchise after signing a one-year contract.
Last year Drosté had a short stint at the Cheetahs before heading to Japan for the second time in his career after previously having played for the NEC Green Rockets.
The signing of Drosté is a massive boost for the Cheetahs second-row as they have struggled with depth in the department over the past couple of years.
The 28-year-old Drosté told OFM Sport that he welcomes the strong competition in the second-row.