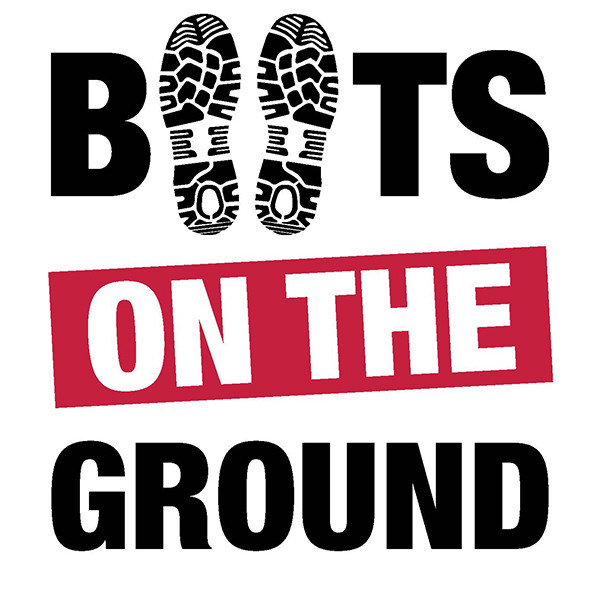 Truck drivers 'flying' to meet increased export demand blamed for road carnage
The horrific crash between a truck and bakkie that claimed the lives of 20 people, including 18 pupils, on the N2 in Pongola, northern KwaZulu-Natal, on September 16 has shone a spotlight on the cracks in SA's road freight industry. 

The rising global demand for coal caused by Russia's invasion of Ukraine has hurt the local trucking industry as it races to meet growing export demands amid a crisis. This increased demand has resulted in more heavy vehicles on SA's national roads, particularly on the N2.

In this episode of Boots on the Ground: Behind SA's National Headlines, we look at why our national roads have become unsafe; the role of the freight industry in the carnage, particularly the working conditions of truck drivers, and what needs to be done to make SA's roads safe.  

We hear from various stakeholders including trucking industry associations, drivers, concerned citizens and the government.