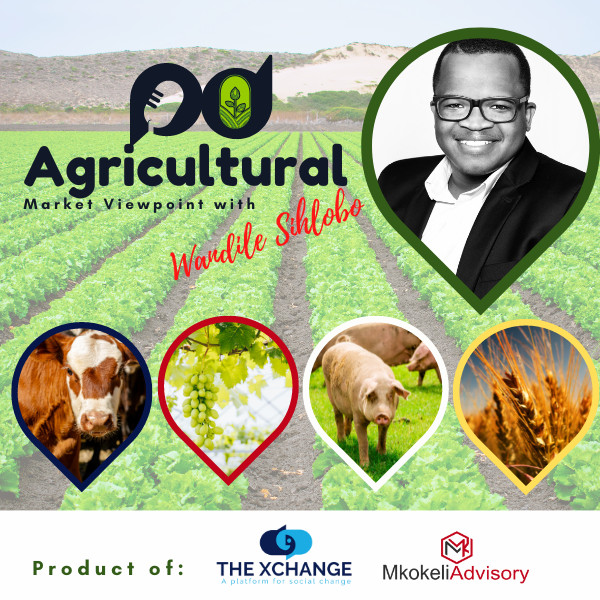 SA starts the 2022/23 crop season
South Africa is starting the 2022/23 summer crop production season this month. The preliminary insights suggest that South Africa could have another good season. The three critical indicators we have thus far, i.e., (1) the tractor sales, (2) the weather outlook for the next four months, and (3) grains and oilseed prices, paint a positive outlook for the 2022/23 season.
In this week's podcast segment, agricultural economist, Wandile Sihlobo, provides insights into these indicators and the broader outlook for the 2022/23 summer crop season.

Credit:
Production by Lwandiso Gwarubana, Richard Humphries and Sam Mkokeli.