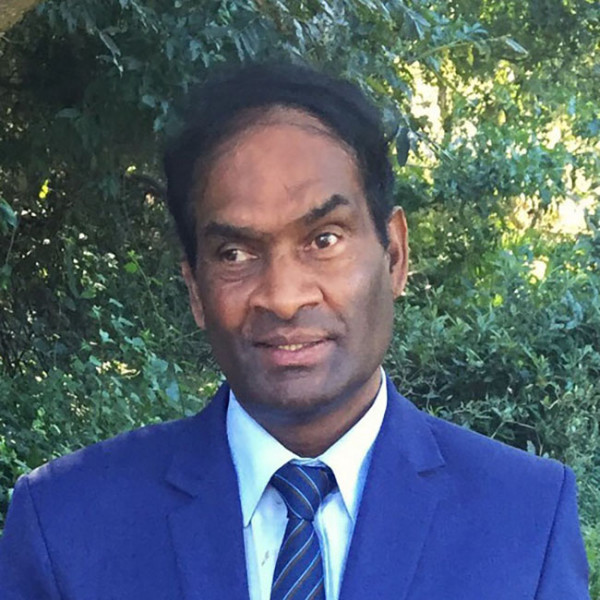 73 - A Conversation with Siva Moodley about Blindness, Books and Inclusive Teach
In this episode I chat with Siva Moodley about his latest book, "A Passion for Success", and his career as an educator and inclusive education advocate in South Africa.
In "A Passion for Success", Siva shares the stories of alumni of the Arthur Blaxall school for the blind,
showing how success is due to a lifelong dedication to growth and determination to achieve.
To contact Siva Moodley, e-mail him on
siva49moodley@gmail.com
To download a free chapter of one of Lois's books, go to
https://www.loisstrachan.com/paws-for-thought/
Let us know what you thought of the episode, or if you know of someone we should interview – we're at
Web: loisstrachan.com
Facebook:
https://www.facebook.com/loisstrachanspeaker
This episode edited by Craig Strachan using Hindenburg PRO – find out more on Hindenburg.com
Credits and music by Charlie Dyasi of Naledi Media.