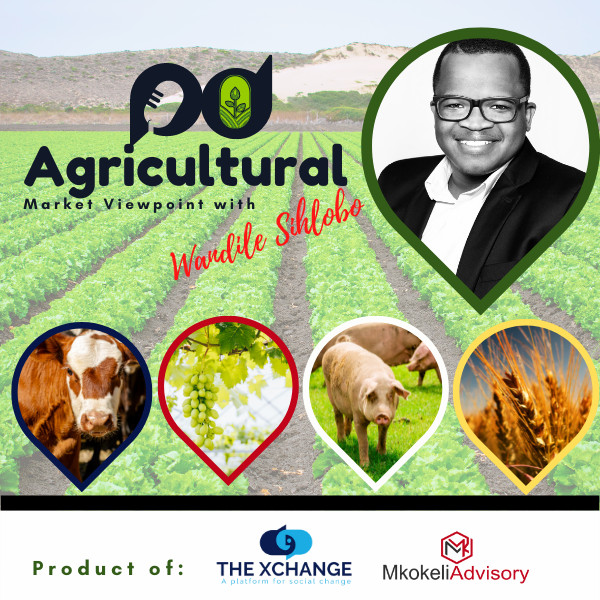 South Africa's Food Security Conditions
October 16 marked World Food Day, commemorating the founding of the United Nations Food and Agriculture Organization in 1945. Across the world, this day offers an opportunity for countries to assess their food security conditions and efforts to boost agricultural production. One of the measures that some often use to evaluate the food security condition of each country relative to the world is The Economist's Global Food Security Index, which Corteva sponsors.
This Index ranks South Africa at 59 out of 113 countries, improving from the 70th position in 2021. This places South Africa as the most food secure in the African continent, followed by Tunisia, ranked at 62nd.
This improvement is commendable. When looking at the Index scoring's technical position, it becomes clear that South Africa's food security conditions have improved, as the "headline" ranking suggests.
For example, a closer inspection reveals South Africa's scoring is 61,4, a notable improvement from 57,8 in 2021. Notably, South Africa's progress in the Global Food Security Index is not merely because other countries have regressed notably since the start of the Russia-Ukraine war, which increased global food prices; there has been an actual improvement.
In this week's segment, agricultural economist, Wandile Sihlobo, unpacks South Africa's food security conditions, and provides policy interventions to improve agricultural production and address the prevailing household food insecurity in the country.

Credit:
Production by Lwandiso Gwarubana, Richard Humphries and Sam Mkokeli.