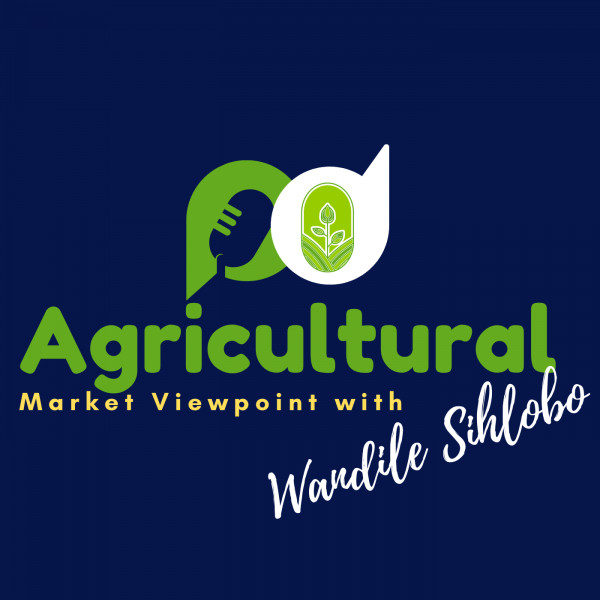 Global agricultural conditions
In this week's segment, agricultural economist, Wandile Sihlobo, explores the global agricultural conditions for the 2022/23 season, with a specific focus on grains and oilseeds.
In painting this global picture, Sihlobo utilizes the grains and oilseeds production estimates from the International Grains Council (IGC).
In essence, the 2022/23 global grain and oilseed season presents a comfortable picture of supplies. The 2022/23 global grain and oilseed production is estimated at 2,26 billion tonnes. This harvest is 1% lower than the 2021/22 season but still the second-largest crop on record. There is a variation across crops production levels, which will influence the prices.
Still, the current expected crop will probably be sufficient to provide relief from the levels the prices were in the weeks after the start of the Russia-Ukraine war. With that said, the current production levels also mean that global grains and oilseeds prices are unlikely to return to the pre-covid and pre-war levels soon.

Credit:
Production by Lwandiso Gwarubana, Richard Humphries and Sam Mkokeli.