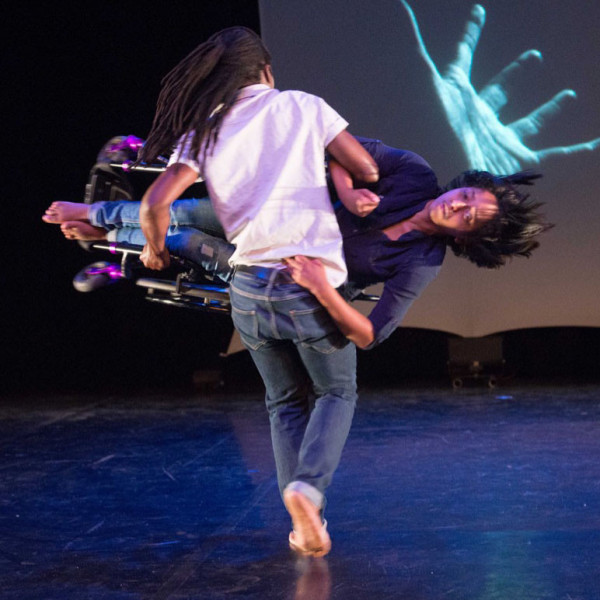 74 - Nadine McKenzie about Unmute Dance Company and Inclusive Arts
In this episode I chat with Nadine McKenzie, Artistic Director of the inclusive performing arts company, Unmute Dance.
Nadine shares a little of the history of the Unmute Dance Company and explains some of the logistics of running a mixed abilities performance group of dancers.
She also tells us about the upcoming Arts Ability Festival that will be happening from 27 November – 3 December in Cape Town, South Africa.
Find out more about Unmute Dance Company at:
Facebook:
https://www.facebook.com/unmutedance
Instagram:@UnmuteDance
YouTube:
http://www.youtube.com/channel/UC7ZLr5TYIWE1TnofgYxOtwg
Link to Lois's spotlight by Unmute Dance Company's Themba Mbuli for the 2020 Arts Ability Festival:
https://youtu.be/l50KD6d8f5o
Contact Lois with podcast topics or guest suggestions at
Web: loisstrachan.com
Facebook:
https://www.facebook.com/loisstrachanspeaker
This episode edited by Craig Strachan using Hindenburg PRO – find out more on Hindenburg.com
Credits and music by Charlie Dyasi of Naledi Media.