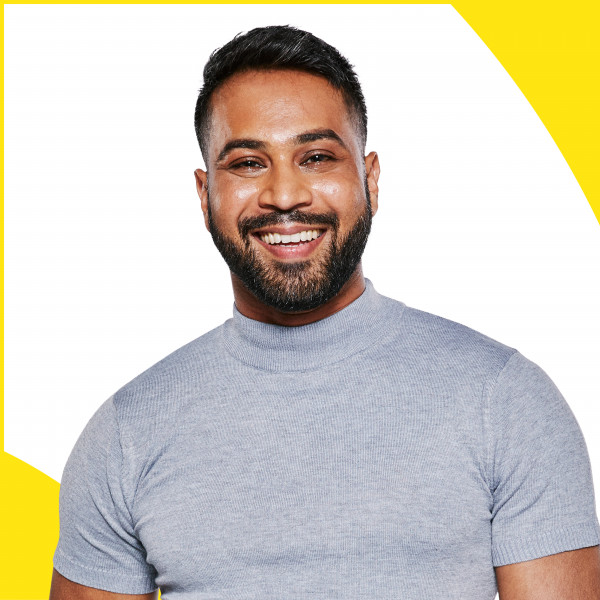 Want to find new, easy ways to practice self-care? #TreatYourselfThursdays
We could all use a treat now and then, the more often the better.

With all the stresses and worries of everyday life, it can become hectic to find time for yourself and we all know how important self-care is.

Well, we all should definitely know this.