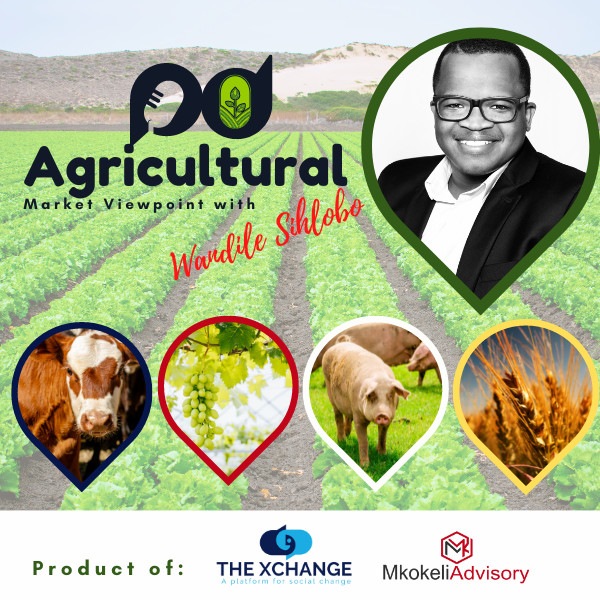 Favourable agriculture season for SA
In this week's podcast episode, agricultural economist Wandile Sihlobo provides an update on South Africa's agricultural conditions. He highlights that signals point to another favourable agricultural season for South Africa and the broader southern Africa region in 2022/23.

He cites the Seasonal Climate Watch report recently released by the South African Weather Service (SAWS), which highlighted that "the El Niño-Southern Oscillation is currently in a La Niña state, and forecasts indicate that it will likely remain in this state during the remainder of 2022 and early 2023. A La Niña event usually impacts rainfall most during the mid-summer months. With the continued strengthening of the La Niña event, there is a high chance that it will have its usual effect on South Africa, generally for above-normal rainfall and below-normal temperatures over the summer rainfall areas."

Sihlobo notes an increased likelihood of improvement in soil moisture from now until February 2023, a critical period that covers the cultivation to the pollination stages of the crop. He also reflects on his experience with farmers travelling around South Africa, which suggests that farmers will increase the area plantings for grains and oilseeds in the 2022/23 season. This will occur although input costs remain elevated.

Essentially, this episode is a wide-ranging update on agricultural conditions and what we can expect going forward for crops, fruits, vegetables and livestock.

Credit:

Production by Lwandiso Gwarubana, Richard Humphries, and Sam Mkokeli.