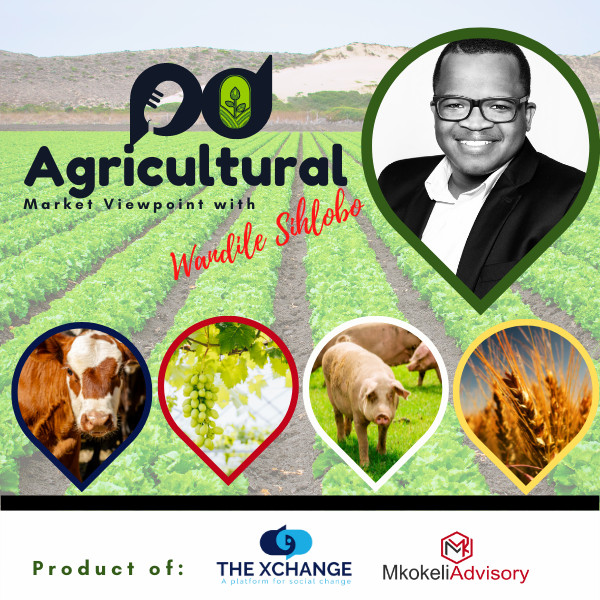 Highest tractor sales in 40 years
I have been closely following South Africa's monthly tractors sales data, and the results remain encouraging. Since April 2020, the monthly sales have remained positive, registering an average of 26% y/y growth over the past 31 months.

When this year started, I thought the farmers would reduce spending on agricultural machinery as fertilizer, agrochemicals and fuel prices increased aggressively along with a rise in the interest rates, all of which added financial pressure on farmers.

I also assumed that the two years of solid sales – 2020 and 2021 – would mean farmers would see a limited need to replace the tractors. But the data tells a different story; with tractor sales seeing an average of 20% y/y growth over the past ten months of 2022.

The major surprise came with October 2022 tractor sales data released this past week. The sales were up 48% y/y from October 2021, amounting to 1 268 units, the highest in 40 years.
Several factors explain this solid activity. But at the core, it's the reasonably healthy financial condition of some farmers, specifically the grains and oilseeds. This is the main subsector of agriculture that has experienced better conditions over the past three years.
Grains and oilseeds prices were higher even before the Russia-Ukraine war. The drought in South America and rising demand for grains and oilseeds in China were the key factors underpinning the surge in grains and oilseeds prices pre-war.
Had it not been for higher global agricultural prices, the local grains and oilseeds prices would have softened due to large harvests. Consequently, we had a couple of seasons of large grains and oilseeds, coinciding with higher prices, which boosted the farmers' incomes.

I explain more in this week's podcast episode.

Credit:

Production by Lwandiso Gwarubana, Richard Humphries, and Sam Mkokeli.