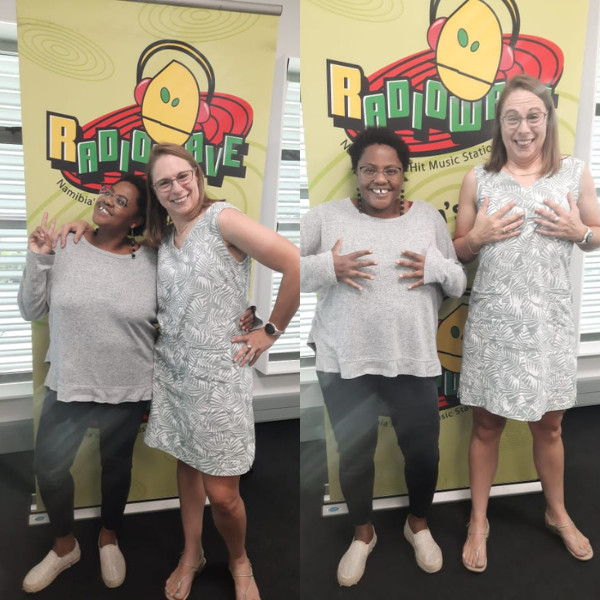 Road to the Dash - Nedbank Desert Dash 2022
This week we speak to Jana von Backstrom. Jana, and her team mates, Jonie
Vicky and Mimi Hough are riding the Nedbank Desert Dash for I Love Boobies a non-profit that aims to increase Breast Cancer Awareness in Namibia and have the rural woman.

i love boobies! was designed to remove the shame associated with breasts and breast health, and this message represents our positive approach to breast cancer dialogue. This resonates with young people and encourages them to be open and active about breast cancer prevention.