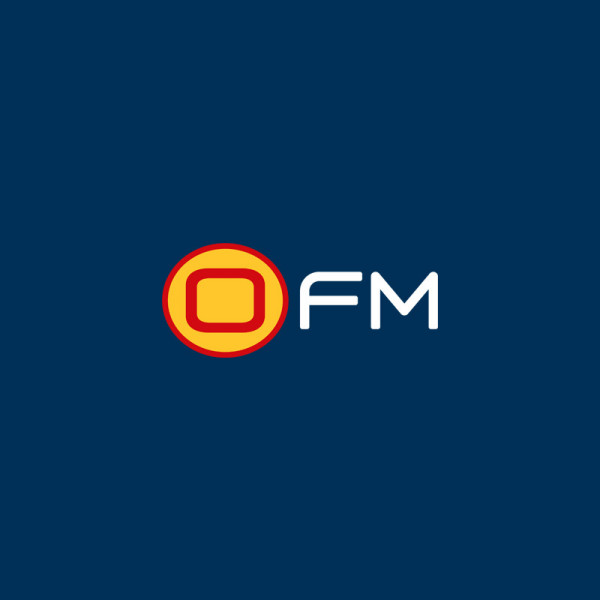 Bongi Msomi - Geared for the Diamond Challenge
The Proteas Netball team is ready for the Diamond Challenge that gets underway on Tuesday afternoon in Pretoria.

The tournament is featuring South Africa, as well as Scotland, Zimbabwe and the Presidents XII.

Due to the Covid-19 pandemic, the tournament is being played for the first time in three years and forms an important part of the Proteas' preparations for next year's Netball World Cup in Cape Town.

On Tuesday afternoon, South Africa will face Scotland in the opening match and the captain, Bongi Msomi, says they are ready.