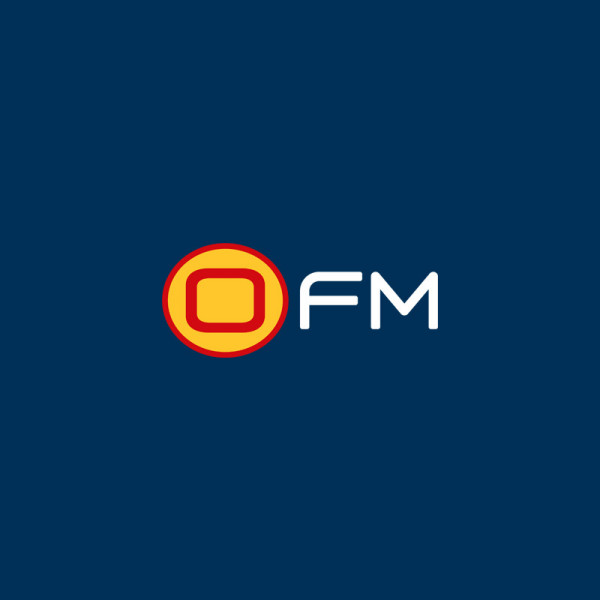 Gareth Bale - Character against the USA
The Wales captain, Gareth Bale, praised the character of his team following their 1-1 draw against the USA at the 2022 FIFA World Cup in Qatar.
In what was their first game at the World Cup in 64-years, Bale scored an equaliser to earn the draw against the America.
The USA took the lead in the Group B tie through a Tian Weah goal, but the Dragons relied on their skipper to score the equaliser with some eight minutes left on the clock from the penalty spot.
Following the match Bale lauded this determination of this team, although he conceded that earning three points would have been more satisfying than adding a World Cup to this already impressive footballing CV.