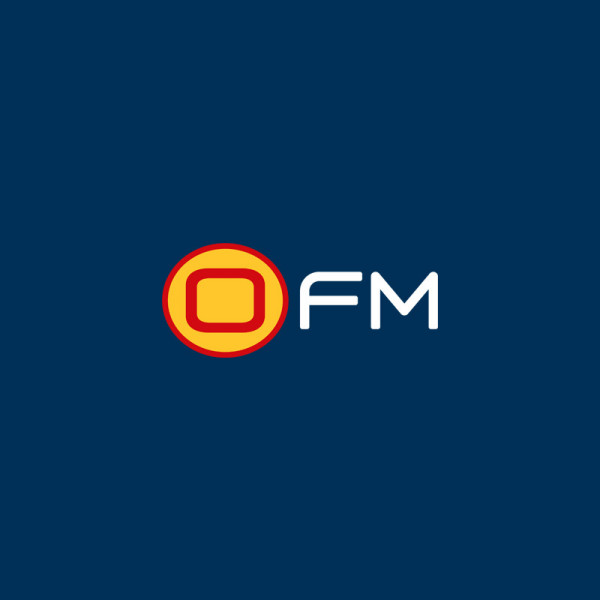 Ruan Nortjé - Advice from Marcell Coetzee
The Springbok lock, Ruan Nortjé, has been named as the Bulls captain. This comes following the departure of Marcell Coetzee who left the team in order to go and ply his trade in Japan.
The Springbok and former Cheetahs flyhalf, Johan Goosen and the centre Harold Vorster, will assist the 24-year-old Nortjé after being named as the vice-captains.
In July, Nortjé made his Springbok debut in Bloemfontein after being named on the bench for the 2nd Test against Wales.
Nortjé said that being awarded the captaincy is a big honour and the inspirational Coetzee gave him some solid advice before leaving the Bulls.