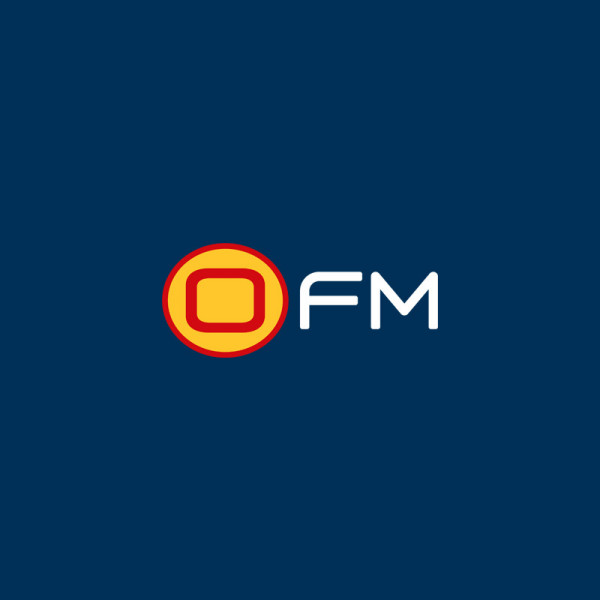 Ross van Reenen - Playing in Europe is a massive privilege
The Toyota Cheetahs will be heading to France next week for a welcome return to international competition with the team competing in the European Challenge Cup.
There is even more good news for the team as a return to Australia and New Zealand is very much on the cards and the negotiations are in an advanced stage.
The teams the Cheetahs will face both in Australasia and at home are one that competed in the SuperRugby, but these are not 100% finalised yet.