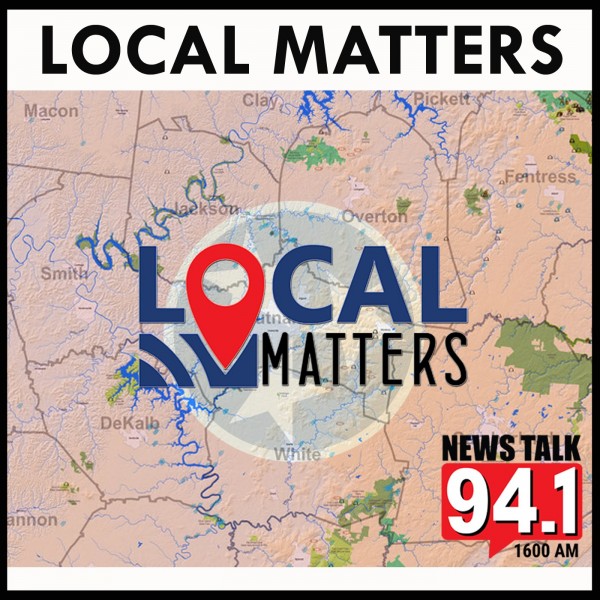 Sam Brooks: MeetPrescott South Middle School Athletic Director Justin Campbell
Education, Sports, Faith & Everything In Between

Originating from News Talk 94.1 the show deals with community issues and interests that affect listeners closer to home. With topics from major events across the nation and how they impact our area to interesting people and figures from across the Upper Cumberland. Local Matters is where local, matters.

Covering the issues that matter to you. Every weekday.