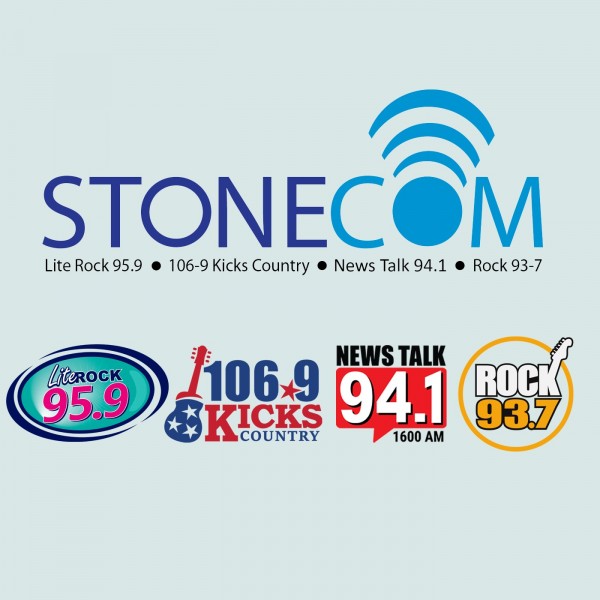 Wildcats Den: The Lady Wildcats Have Won Eight In A Row
Every week on the Wildcats Den, we break down the latest in Livingston Academy sports. The girls and boys basketball teams prepare for a tough stretch will four road games upcoming. Junior wrestler Elijah Robinson is having his best season yet. Hear from them and other Wildcat players and coaches on this week's edition of the Wildcats Den.

Step inside the Wildcats Den every Wednesday evening at 5:30 p.m. on Livingston's Own 101.9/AM 920 WLIV.

Presented by One Bank.