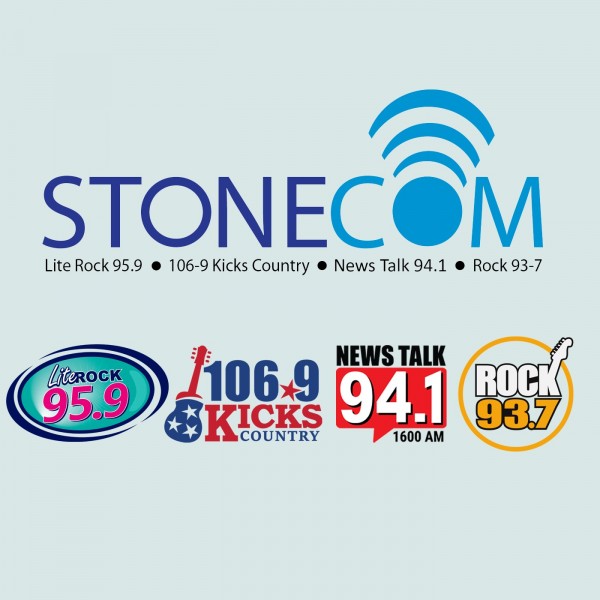 Wildcats Den: Wrestling Gets Ready For The Postseason
Every week on the Wildcats Den, we break down the latest in Livingston Academy sports. Football coach Matthan Houser gives us an offseason update. Three boys basketball players join the program to update their last few games. Hear from them and other Wildcat players and coaches on this week's edition of the Wildcats Den.

Step inside the Wildcats Den every Wednesday evening at 5:30 p.m. on Livingston's Own 101.9/AM 920 WLIV.

Presented by One Bank.