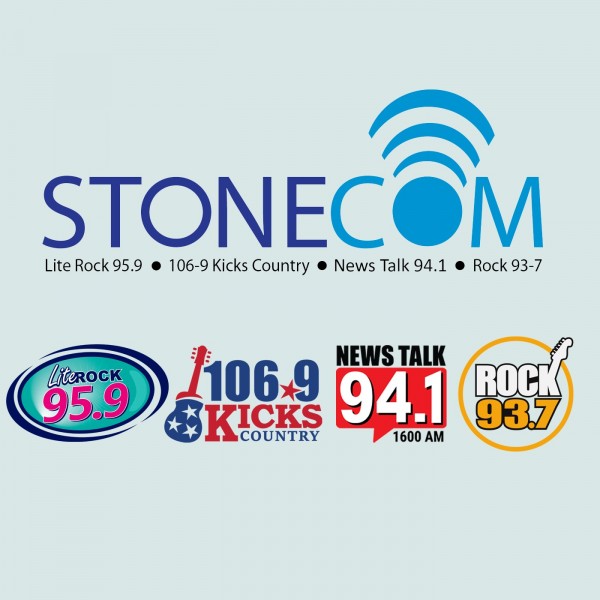 Wildcats Den: Ellie Butler Named 7-AAA MVP
Every week on the Wildcats Den, we break down the latest in Livingston Academy sports. Senior basketball players Halle Ledbetter, Issac Story and Easton Goodpasture join the program. Freshman Kaiden Weitzel talks about wrestling in the Sectional round this Saturday. Hear from them and other Wildcat players and coaches on this week's edition of the Wildcats Den.

Step inside the Wildcats Den every Wednesday evening at 5:30 p.m. on Livingston's Own 101.9/AM 920 WLIV.

Presented by One Bank.