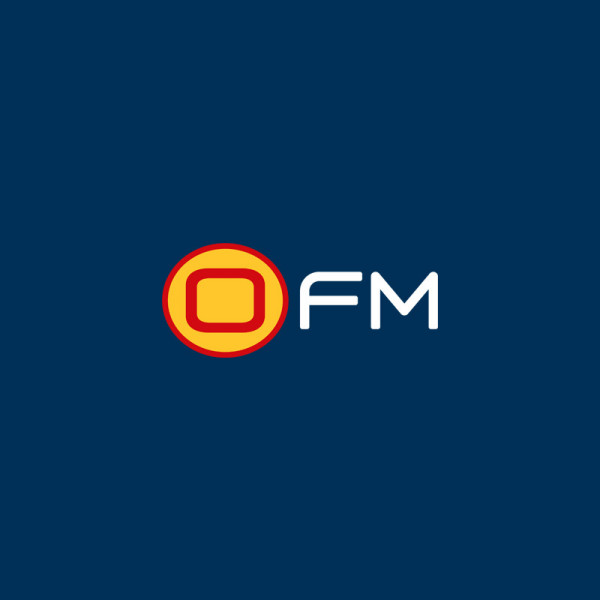 Mark Charlton on his SA20 experience with the Paarl Royals
The Northern Cape Heat coach, Mark Charlton, has reflected on his time in the SA20 series fondly and feels that the inaugural tournament was an outstanding advertisement for South African cricket.
Charlton was an assistant coach to JP Duminy at the semi-finalists, the Paarl Royal.
During the tournament Charlton got to work with the likes of the England captain Jos Buttler and the destructive Proteas batter, David Miller, and by his own admission he learnt a lot from the international players.