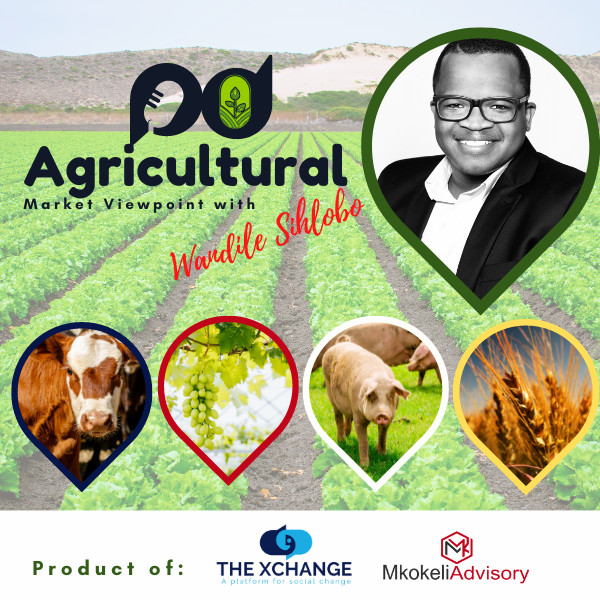 Solid exports in SA agriculture
Despite various headwinds throughout the year, South Africa's agriculture exports for 2022 did not decline as much as some feared. Data for the first eleven months of the year show exports at a cumulative US$11,9 billion, up by 3% from the same period in 2021.
Moreover, US$11,9 billion is the second largest agriculture exports value on record. When we receive the December exports figure in the coming weeks, it is possible that the 2022 agricultural exports could be just under 2021 levels of US$12,4 billion or even exceed them.
This data is particularly encouraging since 2022 presented various challenges to South Africa's agriculture. At the start of the year, logistical challenges in the ports of Cape Town disrupted the exports of table grapes and other deciduous fruits.
Thankfully, the cooperation between Transnet and organized agriculture helped to lessen the constraints and opened up channels of communication that were critical for managing the flow of exports and attending to pressing problems.
In this week's segment, we explore the various challenges the sector faced, and how they industry roleplayers managed to overcome them and realise solid export performance.
You can also read more about various agricultural economic matters we explore regularly on my blog:
https://wandilesihlobo.com/
Podcast production by: Lwandiso Gwarubana, Richard Humphries, and Sam Mkokeli