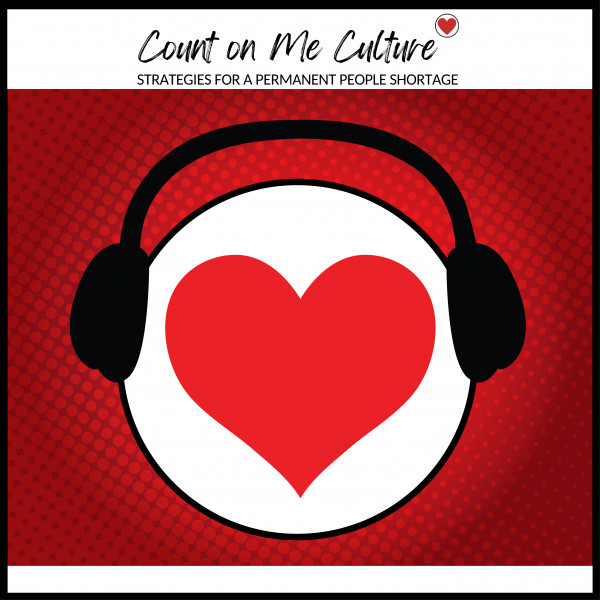 #1 Lisa Uhrik & Home Caregiver's Kosta Yepifantsev
This week on Count On Me... Lisa Uhrik sits down with Kosta Yepifantsev of Home Caregivers here in Cookeville. Kosta talks on his home healthcare business and if he's felt the people shortage in any way, the changes in the workforce, both in quality and in quantity, and getting rid of positions, miscellaneous tasks and thinking in terms of projects that have clearer results.

Count On Me is sponsored by Connor Brothers Wood Flooring.