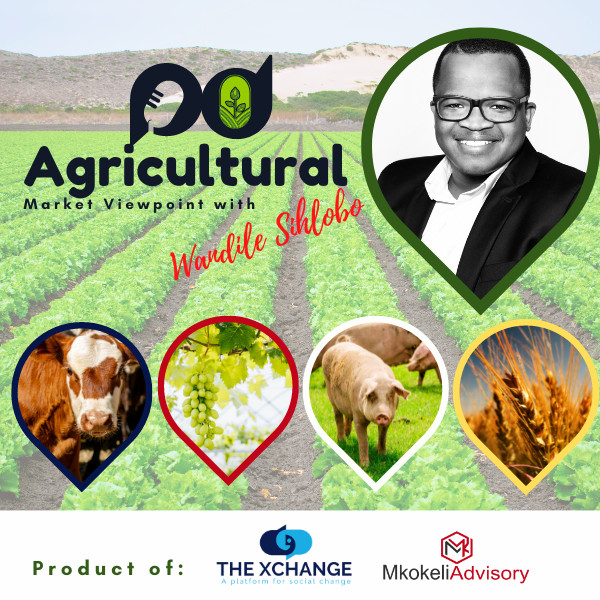 Policies ripe for implementation in SA agriculture
There is so much in the implementation pipeline of South Africa's agriculture policy this year. The past four years have largely seen various initiatives that sought to inject confidence in the sector. These are now ripe for implementation, especially ahead of the 2024 general elections.
A major development in recent times was the launch of the Agriculture and Agro-processing Masterplan, which offers government and the private sector a new possibility to grow the sector, build competitiveness, attract more investment, and ensure inclusion.
More concretely, the Department of Agriculture, Land Reform and Rural Development (DALRRD), launched a blended finance instrument that had been in the works for a few years now.
This is a joint initiative with the Land Bank and the aim is to broaden participation by other financing agencies to achieve the required scale to make a positive dent in transforming the sector.
During various addresses, President Cyril Ramaphosa underlined the soon-to-be launched Agricultural Development and Land Reform Agency under the leadership of Minister Thoko Didiza.
In the past, these programmes seemed like a pipe dream. Now they are nearing implementation. There is a window of opportunity for the government to show results in these areas since they are beyond policy development and ripe for action.
If implemented effectively, these programmes could boost growth in the sector, sustain employment, and possibly attract new investment.
For more details, listen to this week's podcast.
You can also read more about various agricultural economic matters we explore regularly on my blog:
https://wandilesihlobo.com/
Podcast production by: Lwandiso Gwarubana, Richard Humphries, and Sam Mkokeli