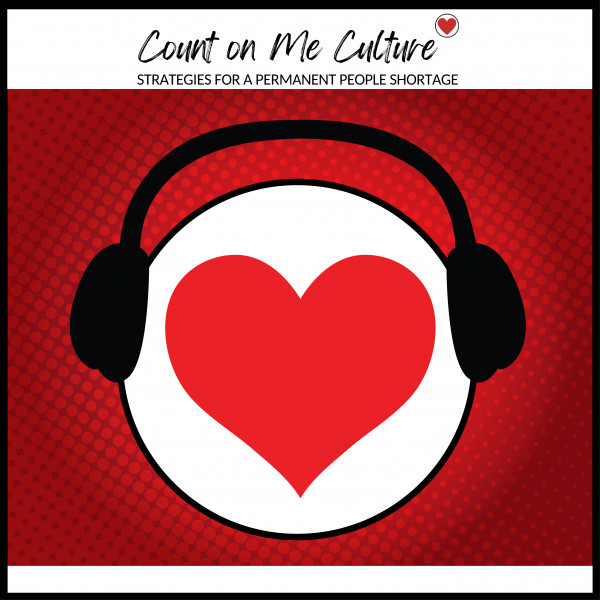 #2 Count On Me With Lisa Uhrik: Former Teacher and Entrepreneur Sharon Cochran
This week on Count On Me... Lisa Uhrik visits with Sharon Cochran, a former teacher and entrepreneur. Sharon discusses how she has seen the people shortage in education from teachers to bus drivers, the Five F's and the role they play into people's decision making with the workforce today, and a convergence of dynamics and looking for those people that would be an effective teacher.

Count On Me is sponsored by Connor Brothers Wood Flooring.