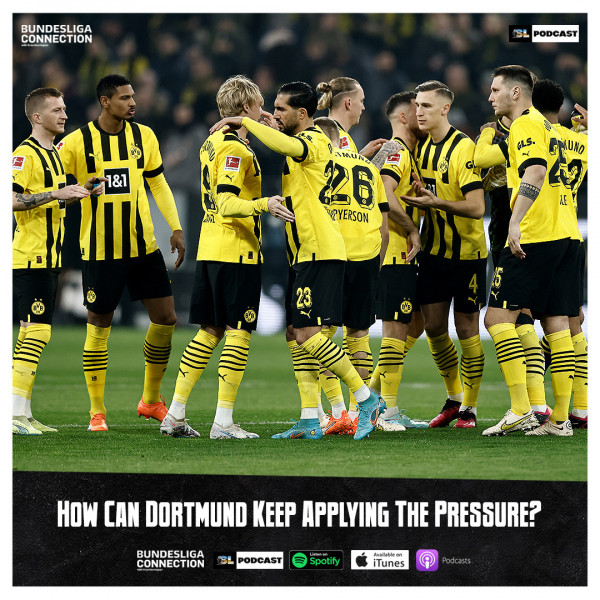 How Can Dortmund Keep Applying The Pressure?
The Bundesliga title race is heating up with the top 2 teams sitting with 49 points, only being separated by goal difference (GD). It is no secret that Bayern is leading the league having scored a whopping 66 goals in 23 matches. With a goal difference of 44, they sit above second-placed Borrusia Dortmund, leading them by a GD difference of 25. The Bavarian giants are for sure worried about the charge Dortmund see themselves on and Dortmund will be confident that they can overtake their bitter rivals and end their 10-straight league titles to reclaim the league title for the first time since the 2011/12 season

European football continues with scintillating fixtures being the talking point. Borussia Dortmund will face off against Chelsea in London with the Blues having it all to play for after Dortmund emerged victorious 1-0 during the first leg. Bayern Munich welcomes Paris Saint-Germain to the Allianz Arena where the Parisians need to overcome a 1-0 aggregate.

On the latest episode of the Bundesliga Connection, DW Sports correspondent Kres Harrington continues with the title race and how Borrusia Dortmund keeps applying pressure to table-toppers Bayern Munich. Kres breaks down the UEFA Champions League matchup, which sees Bayern face PSg and Dortmund take on Chelsea.