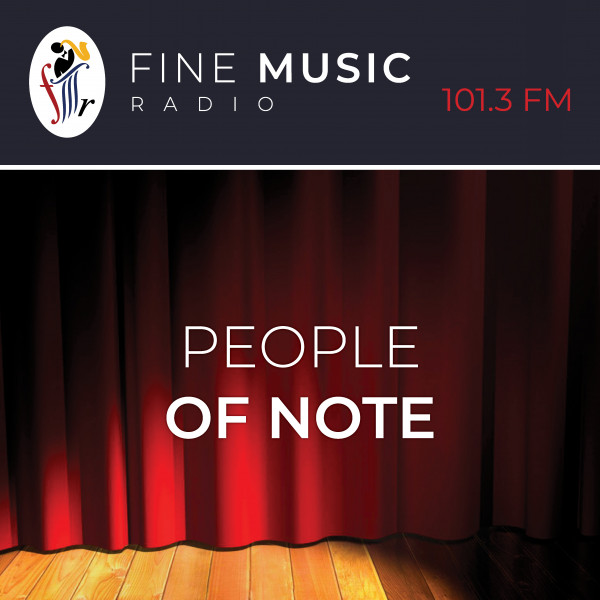 People of Note - Natascha Lyon
I'm sure you may know what a wine sommelier is? Those experts in restaurants and hotels who advise you which wine to select with which meal. Well, have you ever heard of a honey sommelier?

My Guest on People of Note this week is in fact a honey sommelier – in fact South Africa's first honey sommelier. NATASHA LYON is also a bee keeper and bee guardian who studied in Italy and who quickly established herself as a leading authority on honey bees and bee conservation in South Africa. We'll be talking about tasting honey and we'll also taste some honey in the course of the programme.