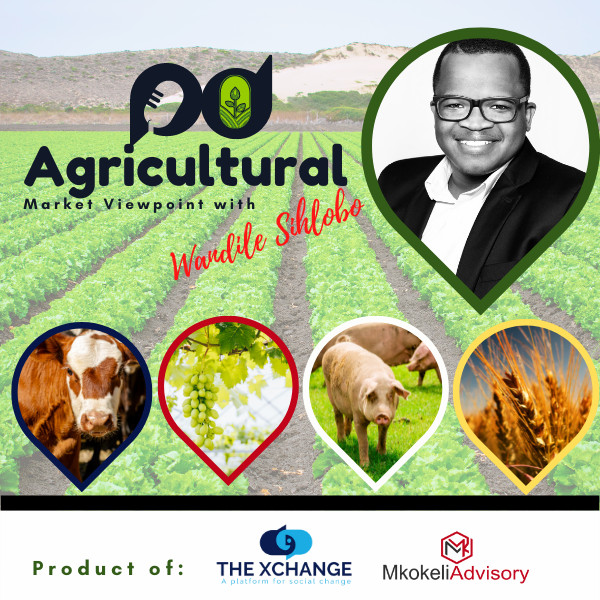 A conversation with Eugene Willemsen of PepsiCo
This past week I sat down with Eugene Willemsen. Eugen is the Chief Executive Officer for Africa, Middle East and South Asia (AMESA) at PepsiCo. With a rich career spanning over 27 years in PepsiCo, Eugene has risen through the ranks to steer the AMESA region valued at $6.1B in annual net revenue (as of 2021) and supporting over 26,000 jobs across 74 markets.

We talked briefly about PepsiCo's views on climate change, its programmes and work in Africa, and some exciting work PepsiCo is doing on food security programmes, regenerative agriculture, and support programmes for smallholder framers. I hope you enjoy the conversation.