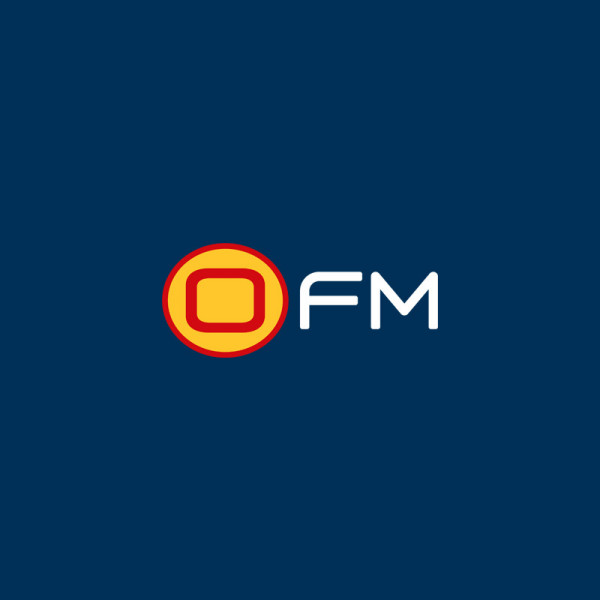 Gustav du Rand - The Griquas hosting the Sharks
The Griquas are ready for the challenge that lies ahead of Sunday when they welcome the Sharks to Kimberley in round two of the Currie Cup.
The Peacock Blues will target a first win of the tournament, while the Sharks in turn want to build on the momentum from their win against the Griffons in Durban.
While the Griquas lost to the Cheetahs, they are confident ahead of this week's game and they are well aware of their good record against the Sharks.
The Griquas hooker, Gustav du Rand, who scored a try last week told OFM Sport that they look forward to the game.