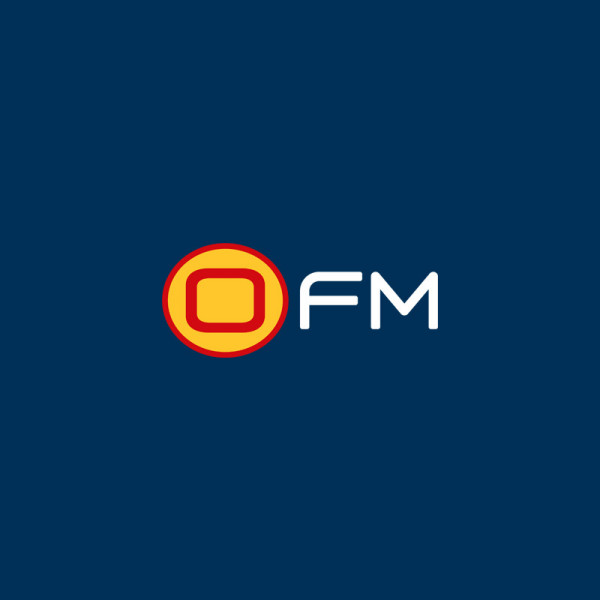 Mark Charlton - Reflecting on their successful CSA 4-Day Division 2 title defence
The Northern Cape Heat coach, Mark Charlton, is delighted with his team's effort after winning the CSA 4-Day Division 2 title for a second year running.
The Heat won the series after finishing on 113.54 points after six matches.
They went through the series unbeaten with three wins, while three of those games ended in a draw.
While the Heat was the team tipped to gain promotion to Division 1, they were edged by the KZN Tuskers.
Charlton, told OFM Sport he was happy they were able to defend their 4-Day title.