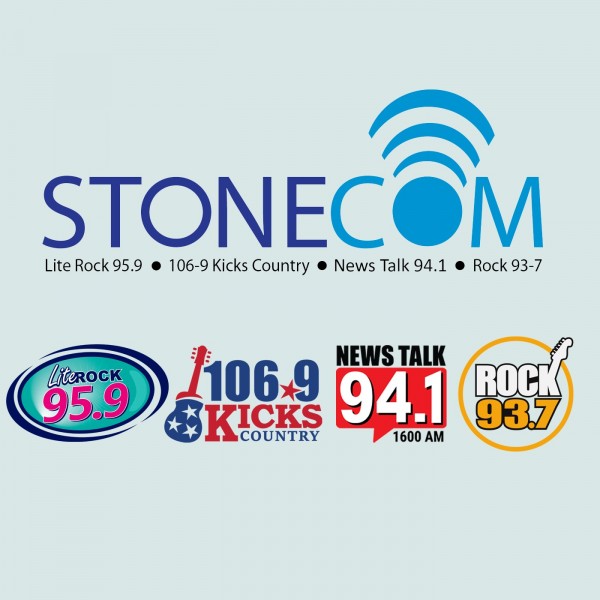 Wildcats Den: Livingston Baseball Looks Ahead to Big Series With Upperman
Every week on the Wildcats Den, we break down the latest in Livingston Academy sports. Jamie Loftis discusses the start to baseball season. Boys Soccer player Elijah Robinson recaps a big win over Upperman. Hear from them and other Wildcat players and coaches on this week's edition of the Wildcats Den.

Step inside the Wildcats Den every Wednesday evening at 5:30pm on Livingston's Own 101.9/AM 920 WLIV.